How Do I Make My Franchise Successful
Franchise brands grow by recruiting the strongest franchisee candidates. Leading brands place Quality before Quantity.
My Franchise Partners is dedicated to planning your high performance and execution. We're here here to support your growth and protect your business model.
This is how we can help you:
Financial Advisors
Legal and Strategic Advisors
Leadership and Operations
Developing Disclosure Documents
Articulating Business Plans
Developing Operations and Training Manuals
Developing and Implementing Digital Marketing Strategies
Lead Generation and Management
Making any business reach its fullest potential takes talent and hard work.  We work with you to develop the Franchise Operating System (FOS) that will guide the next phase of your growth strategy.
Key factors of your FOS include:
Human Capital – are the right people on-board
Attracting Clients – marketing needs to convey the desired image
Dollars and Sense – manage by the numbers, establish your KPI
Products and Services – what is your core business 
Emerging brands need to make effective and efficient decisions.
We help you TAKE it and OWN it!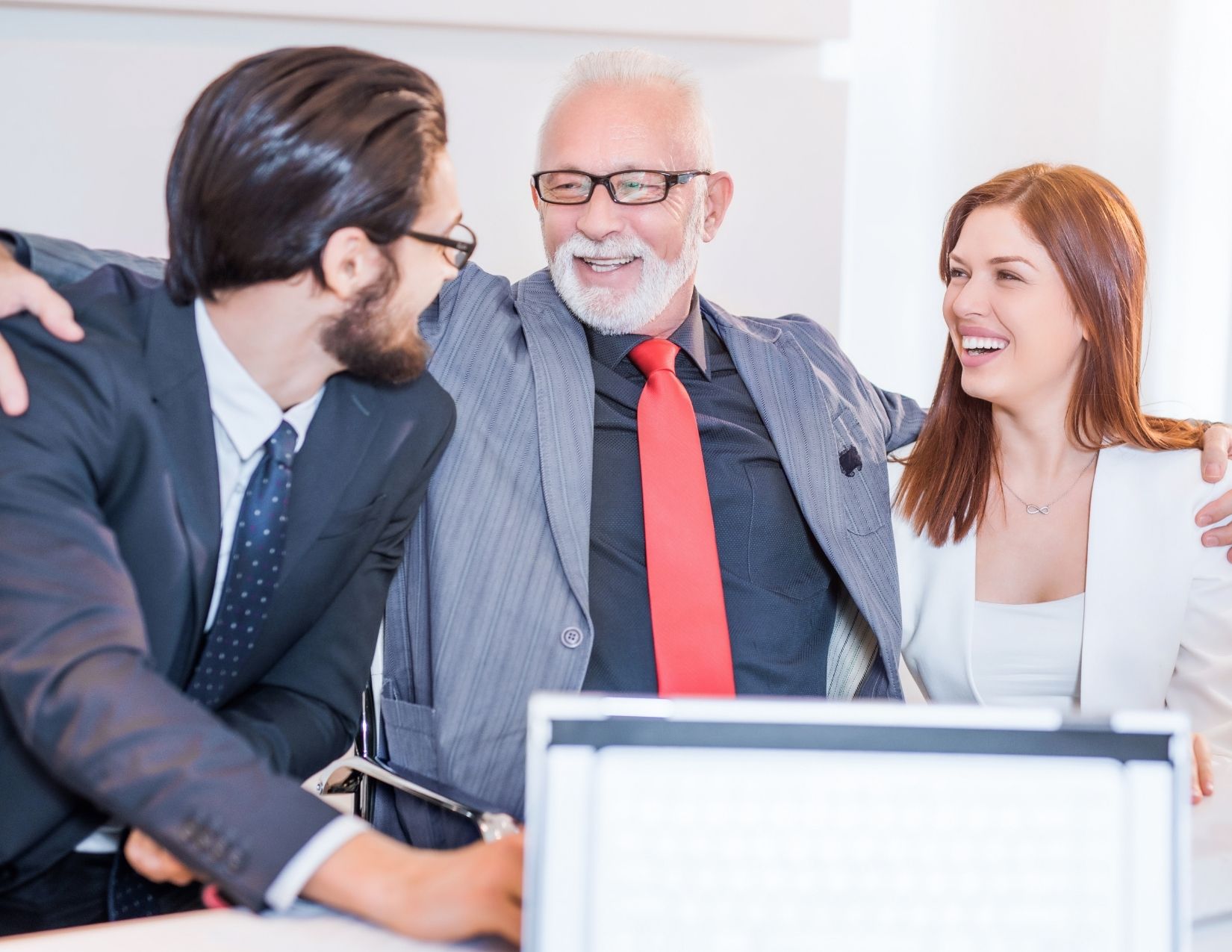 See The Opportunity In Every Day
54%
of franchisees own 2 or more locations
20%
of franchisees own their franchise for 10 years or longer
300
new franchise brands launch every year
Emerging Brand to Thriving Brand
Old school thinking was that Franchisors need to open 100 units before they can break even.  That's old school math! It's time to go back to school and learn the new math!
Less than 20% of all Franchisors reach or exceed 100 units. Some of the others are regional successes and some are doomed from self inflicted wounds.
Of the few that reach 100+ units, the majority reach and exceed 100 Franchisees within 10 years.
With minimal cost up front, My Franchise Partners will optimize your concept development process, ensuring your brand is ready to be top-of-mind.
We deliver, screen and convert the right franchisee candidates for your long-term growth.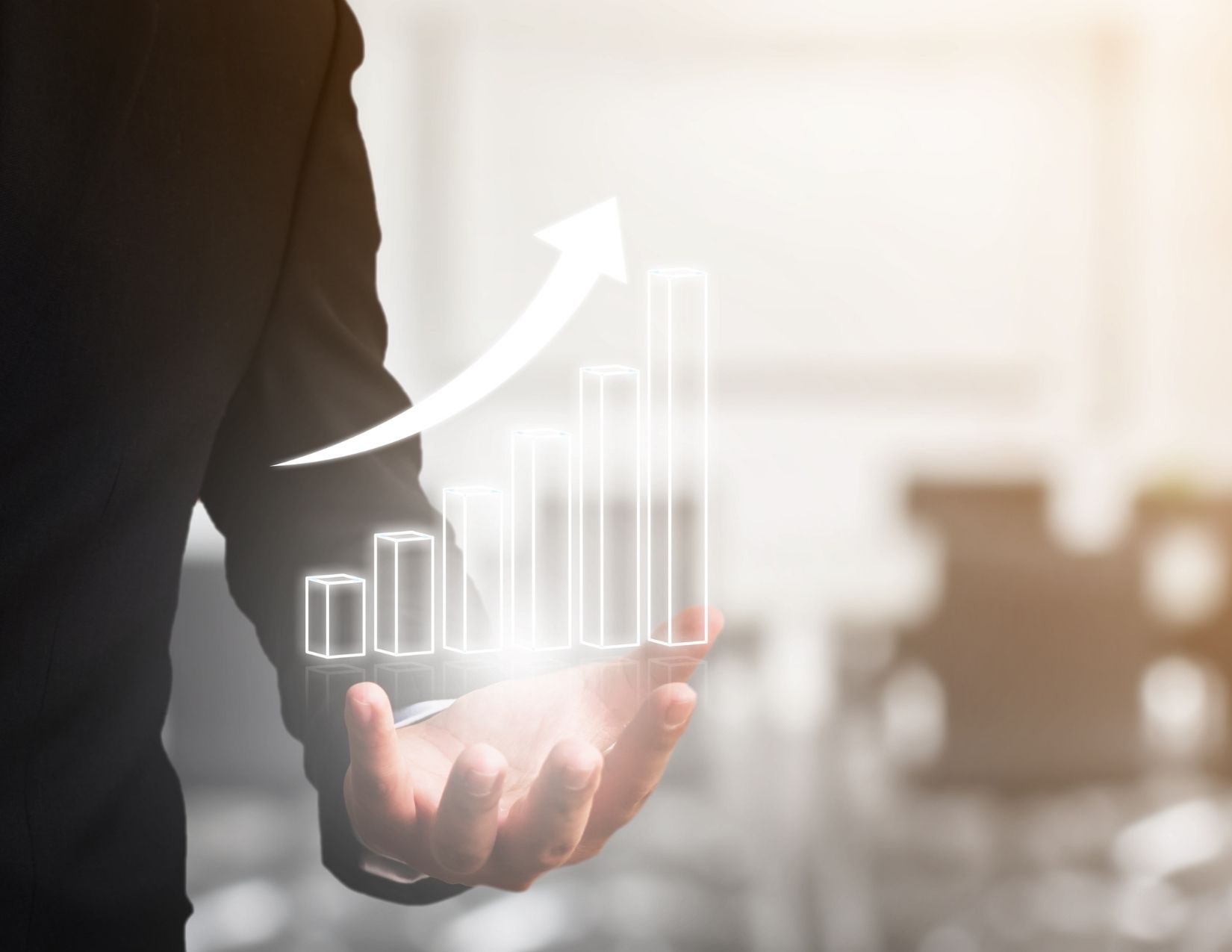 12%
of franchisees are under 34 yrs old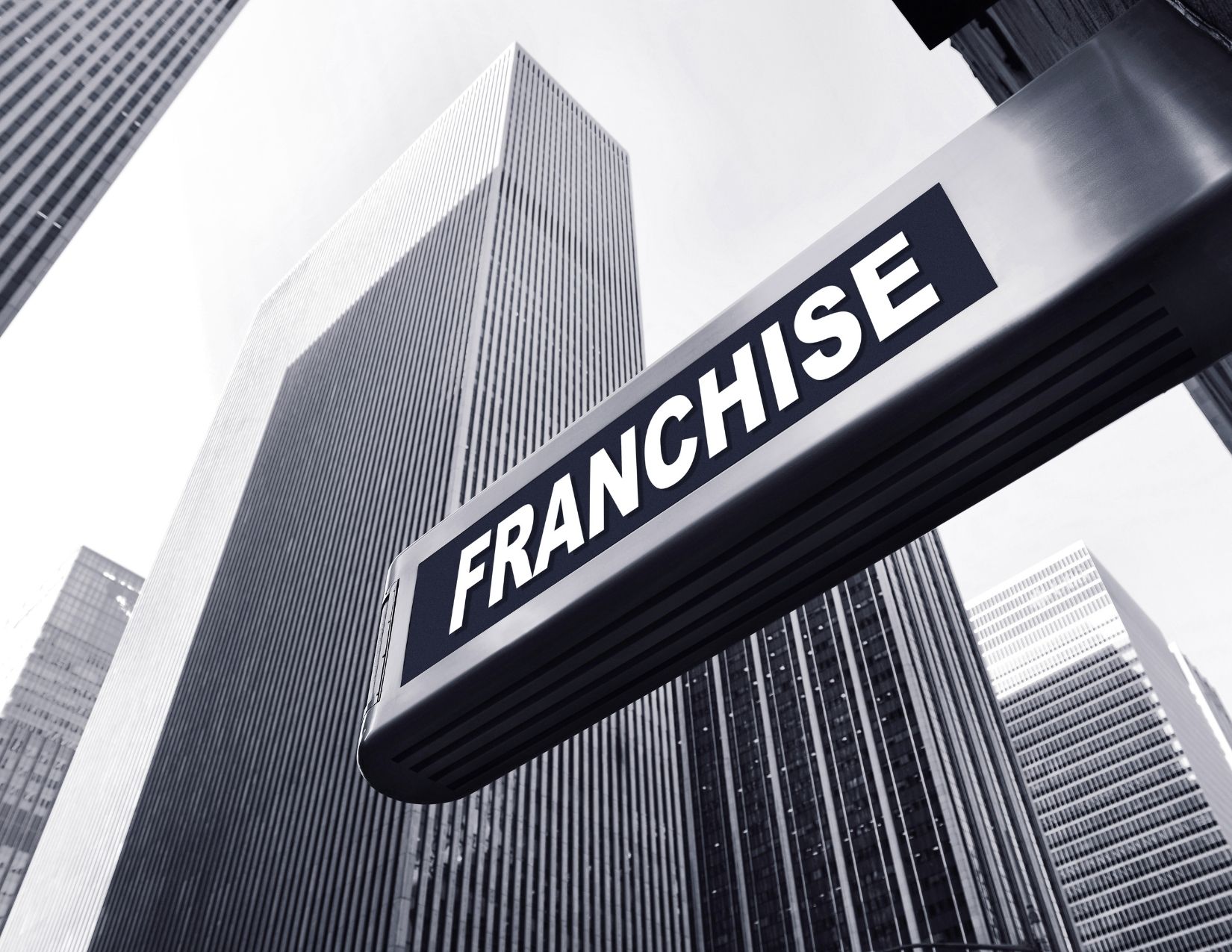 37%
of all franchises are food related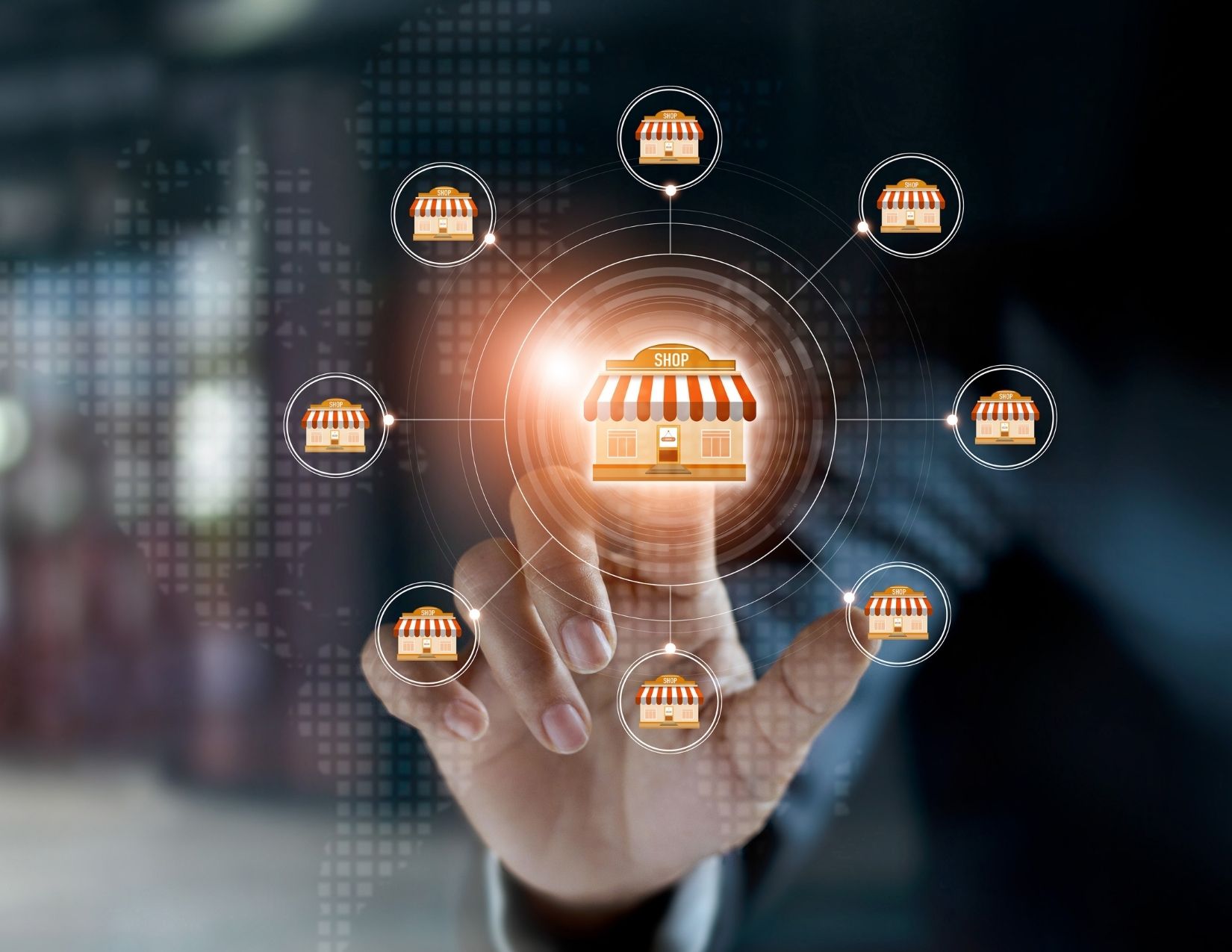 84%
of franchises are local or regional