Do you want information right now? 
To start the Franchise Education Process, please fill out the form below!
"What You Need to Know Before You Purchase a Franchise"
Schedule a FREE 30-Minute Call
Our services are FREE for anyone buying a franchise
Andrew Hoffman
Email: [email protected]
Direct: 647.991.2282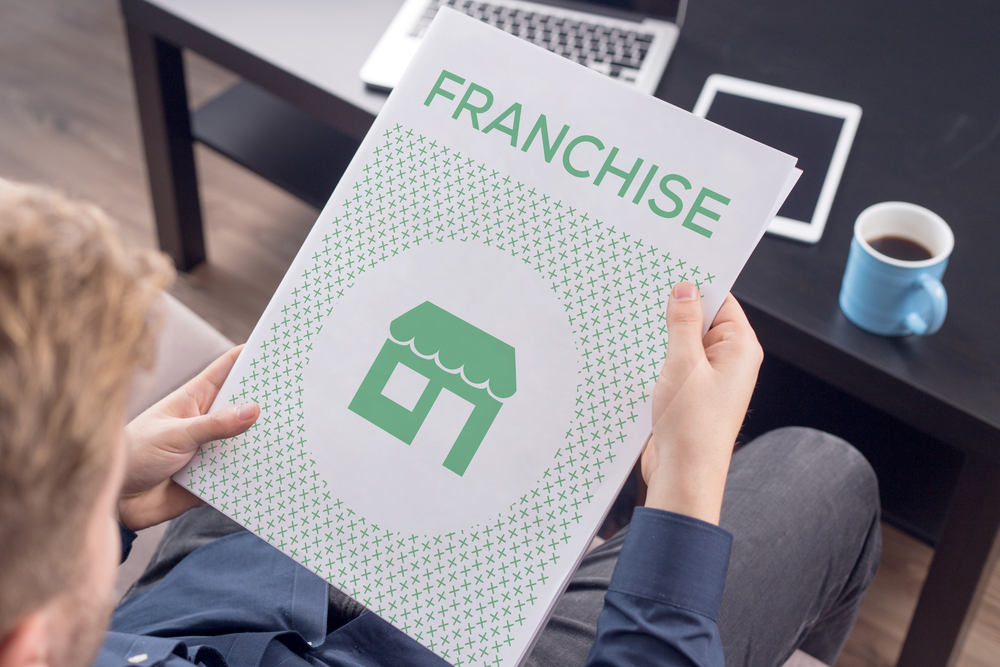 There are literally thousands of franchise opportunities.
Selecting the wrong match could be disastrous
– it doesn't have to be that way.