"Start with the end in mind"  – Stephen Covey
Throughout our process you will feel in control, organized and informed as we explore every opportunity. We help people invest in great businesses.
Free guidance and information on great franchise businesses
We help aspiring and seasoned entrepreneurs find a profitable franchise business that fits their goals and needs
Serving Canada and the U.S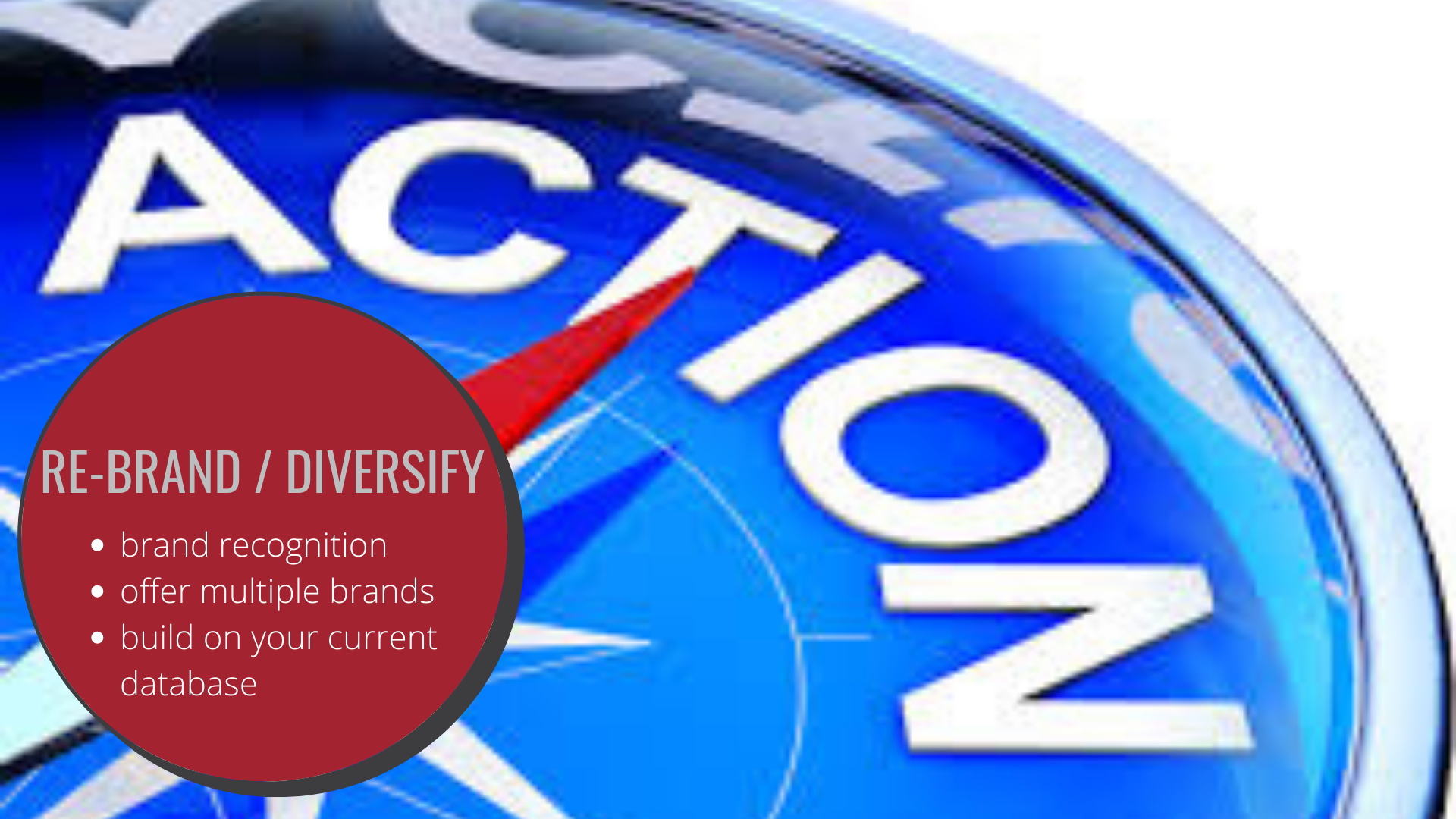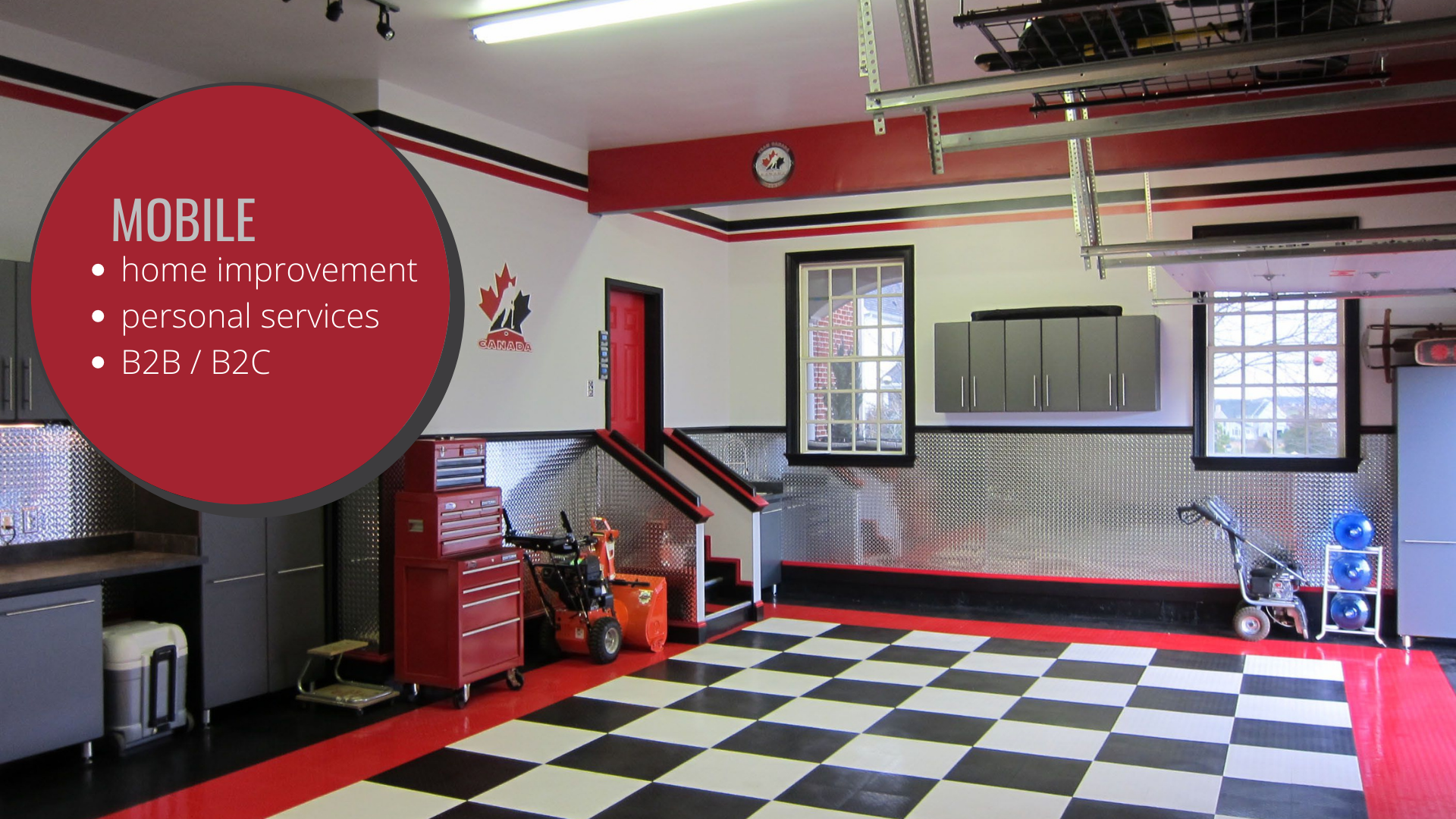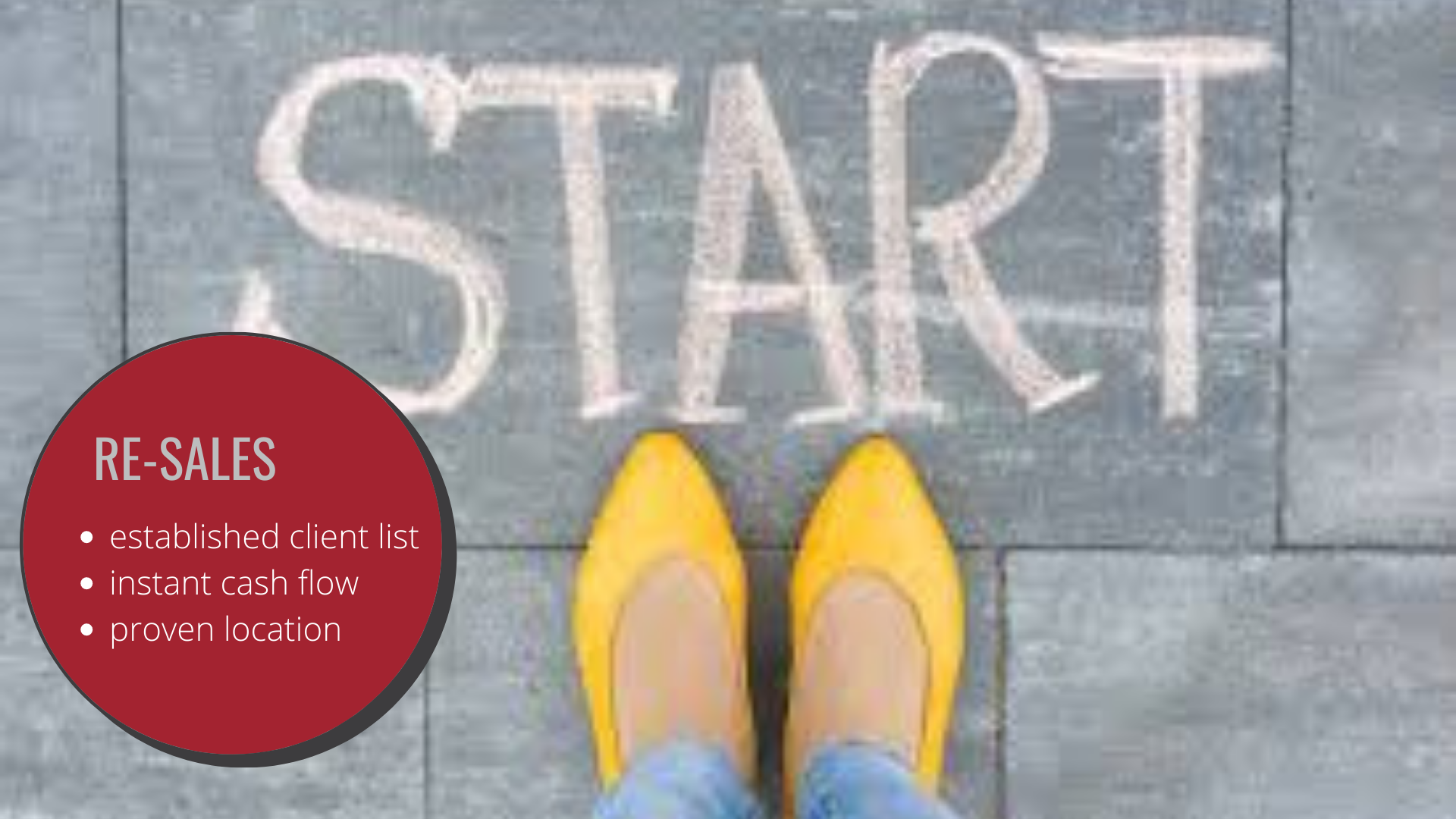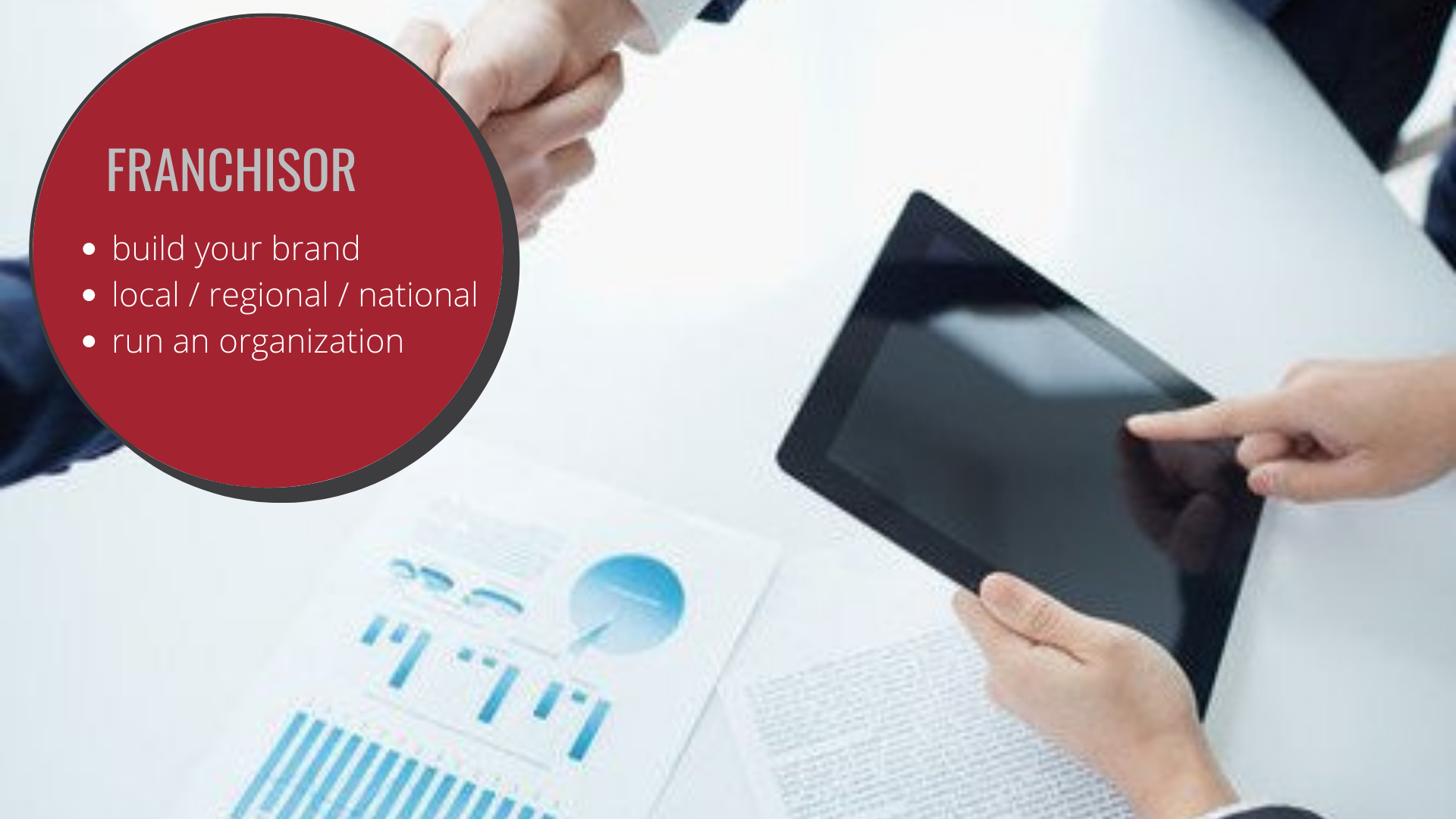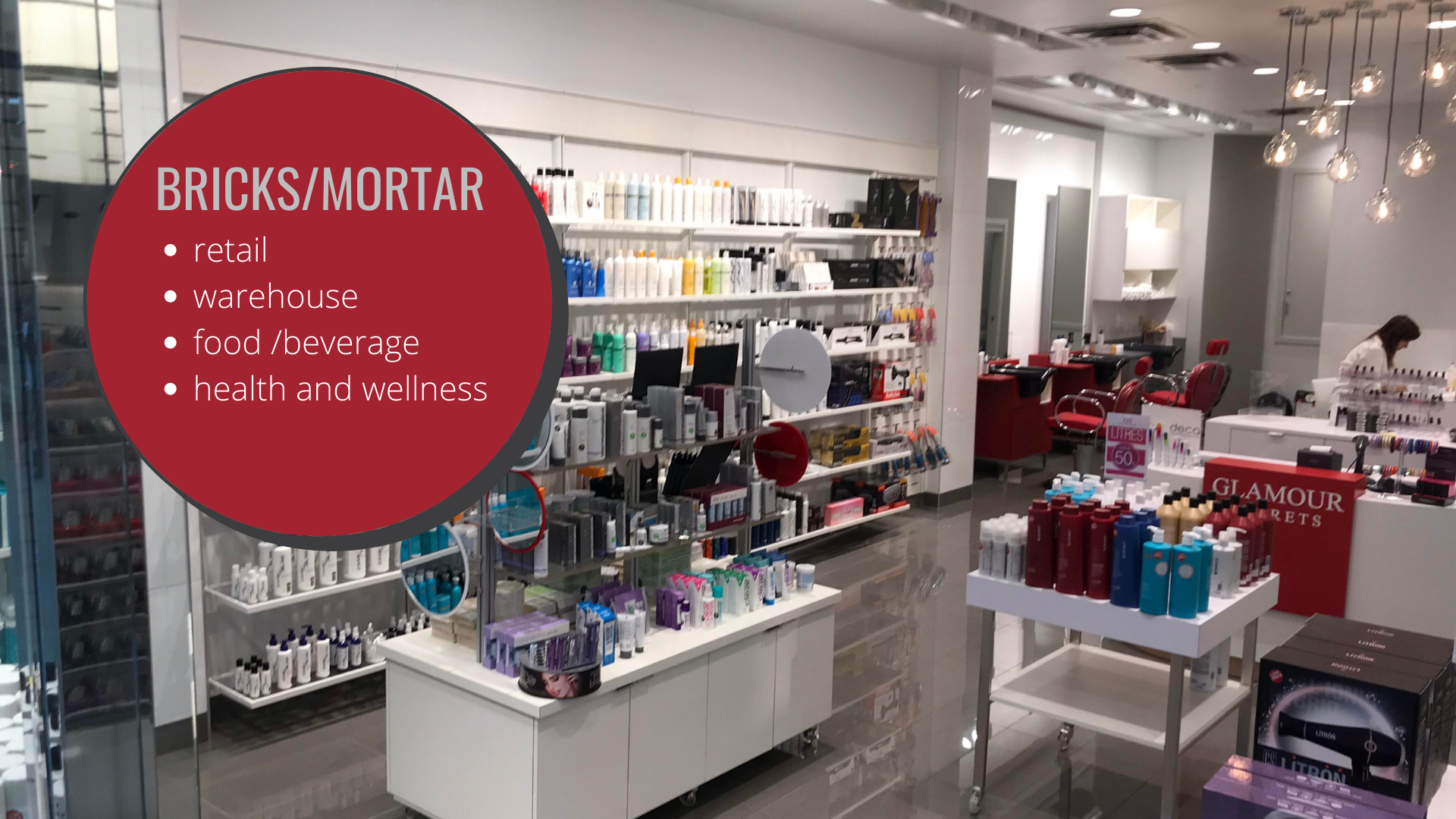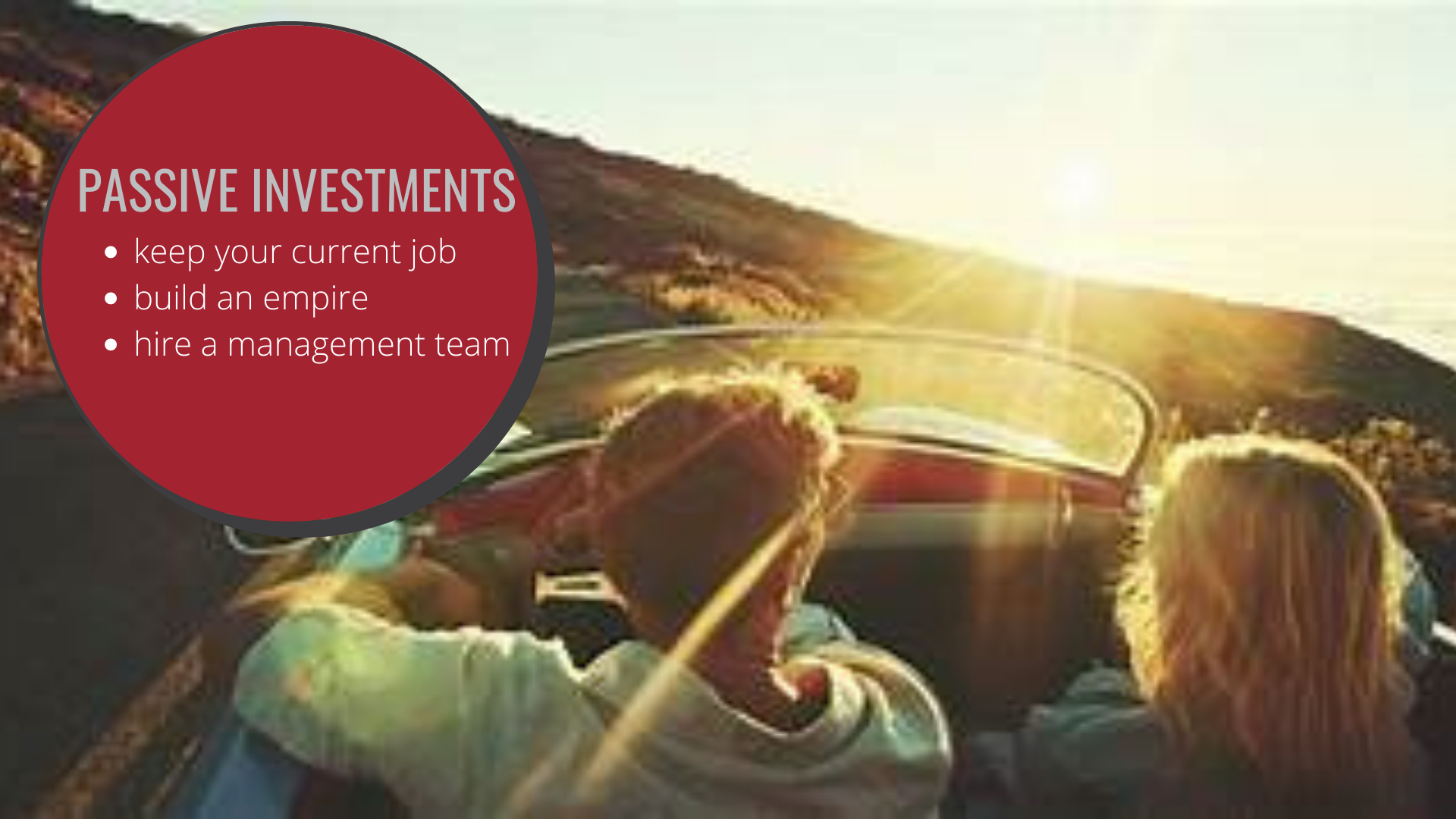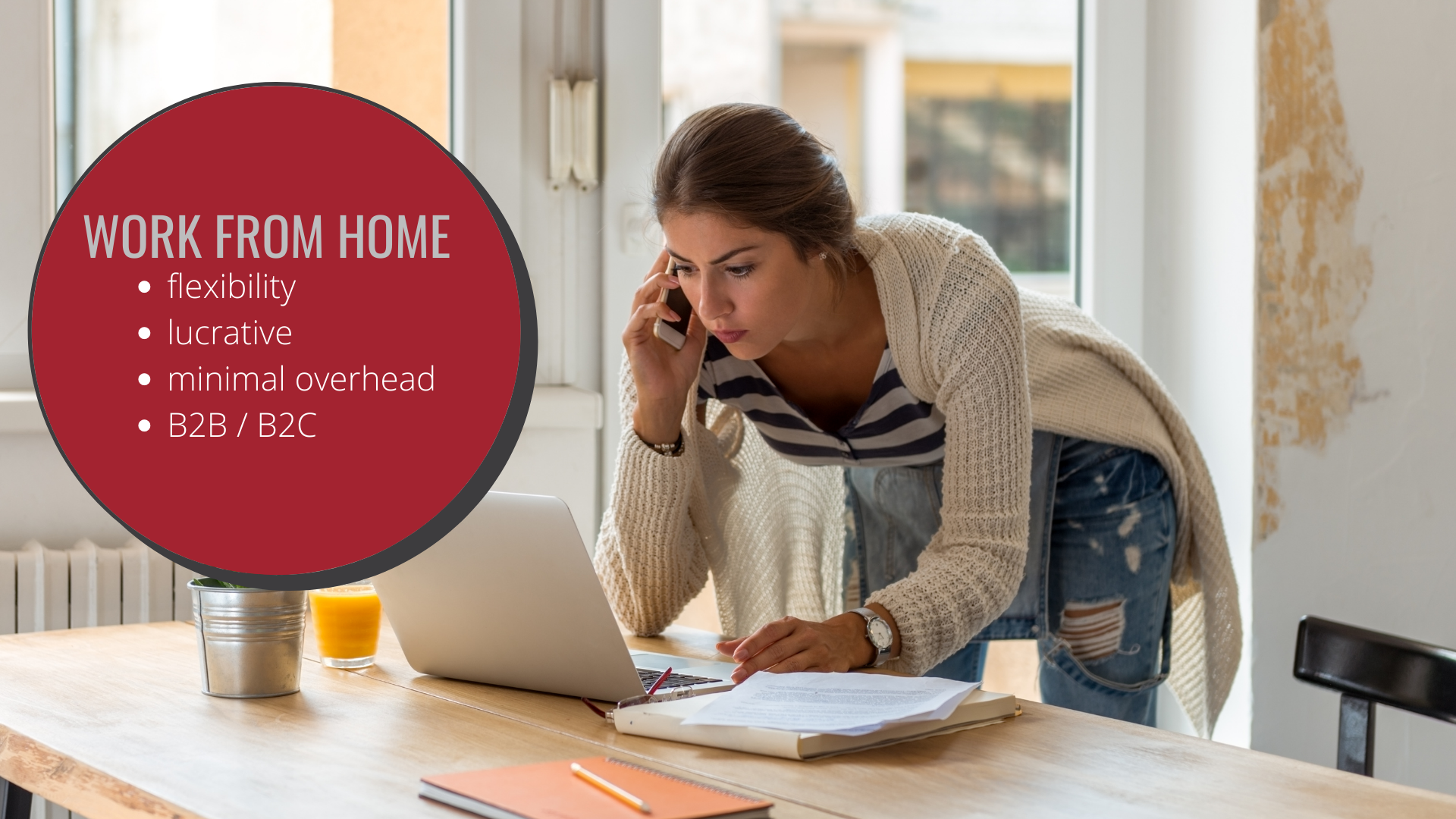 Leverage Your Skills And Experience
Helping you find good franchises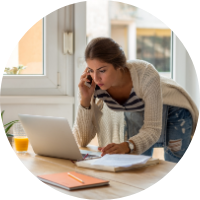 Franchise BUYERs
Whether you are investing in a franchise for the first time or expanding your portfolio, we simplify your journey. You will never pay more for a franchise when you use our services!

Leverage our experience to save time and money

Introduce you to great franchises

We'll be with you every step of the way to ensure you are well informed and asking the right questions. 
NO COST OR FEES TO YOU
CERTIFIED EXPERTS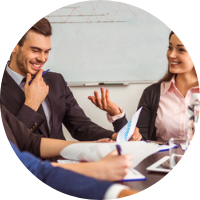 Franchise Development
Franchising your business is a great growth strategy.  Above all, we will leverage your success with proven strategies and tactics that create a winning culture
Franchising essentially provides the framework of a successful, established business and the comprehensive support to navigate your journey, reducing many hurdles you've previously experienced in traditional business ownership.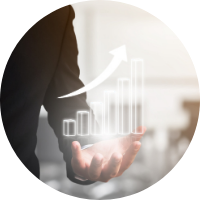 BE YOUR OWN BOSS
There are thousands of franchise opportunities
Franchises help you reach profitability in your business sooner. However, you need more than just research. You need access to the right information and the know how to examine it in order to make the best decision. We help you do that.
Selecting a bad franchise could be disastrous – it doesn't have to be that way.
Provide evidence on solid business investments
You'll enter into your new business with an organization you know will be a great fit for you and your family.
RELIABLE VIP SERVICE
Business
ownership quiz
Do you know your business management style.
What type of business best suits your lifestyle goals and financial needs
Leverage your skills and experience. Surprisingly, many people get stuck in their search because they start by looking at what the business does rather than what the business can do for them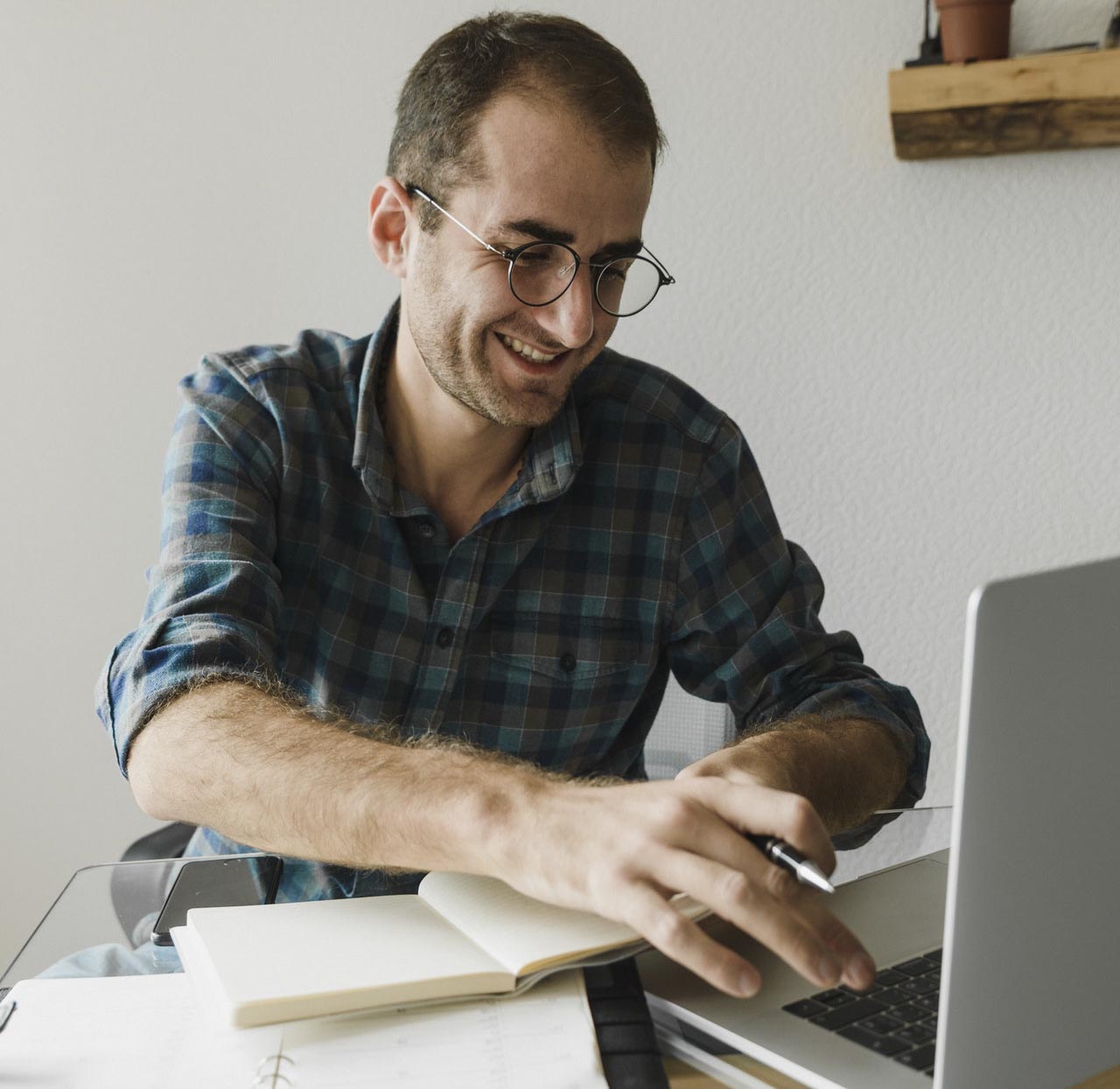 "Andrew and his knowledge of Franchising is first rate. Andrew is an expert at finding what his clients want and then providing the best solutions. Andrew's unselfishness is evident and I have always felt like one of the family. I have no hesitation in recommending Andrew for any application you may need help with. Andrew is a man of honesty and high integrity."
John MacKay, Owner
Mackinnovations
"Andrew was instrumental to me in making an ideal franchise selection.His experience and business acumen enabled him to narrow my interest of franchises to a very manageable size which made a daunting task stress-free. He assisted me through all facets of starting my franchise.I definitely recommend Andrew Hoffman to anyone. Thank you very much Andrew."
Deji Ayoola
"Andrew Hoffman is a deal maker who has the business savvy and commitment to do a job well. He is a straight shooter and is able to get things done quickly. Quality is his highest priority and he is very strict with his standards. Andrew has been an innovator and has helped people of all types in the franchises community achieve greater levels of success."
Sabrina Wall
Founder Franchise Brokers Association (FBA)
"Andrew gets back to you immediately. Strives to find the right product for the client and stays involved from start to finish."
Gloria Campbell, Partner
Campbell Clark Inc
"It was a pleasure working with you…organized, professional and able to see the big picture."
Jodi and Bruno Caldarelli
Broker of Record Peak Realty Solutions Inc
Request your COMPLIMENTARY
INSIDER's GUIDE to Franchise Ownership.