How Can We Help?
Explore the Best Franchises
Hands-On and Semi-Passive Ownership
Home Based Franchises
Franchise Your Business!
Book a FREE Consultation
Explore a Proven Portfolio of Over 500 Franchises 
No Pressure… Just Answers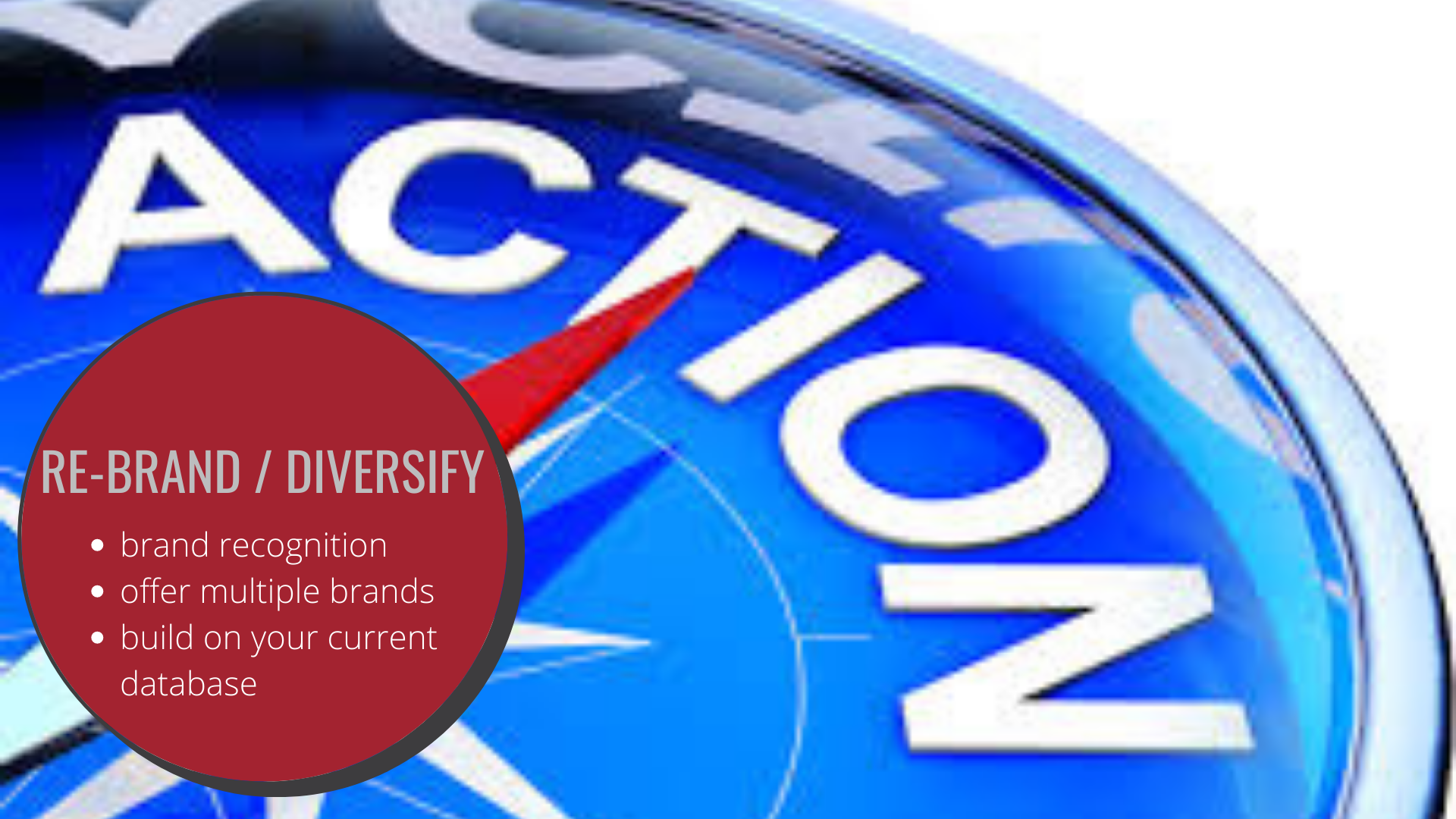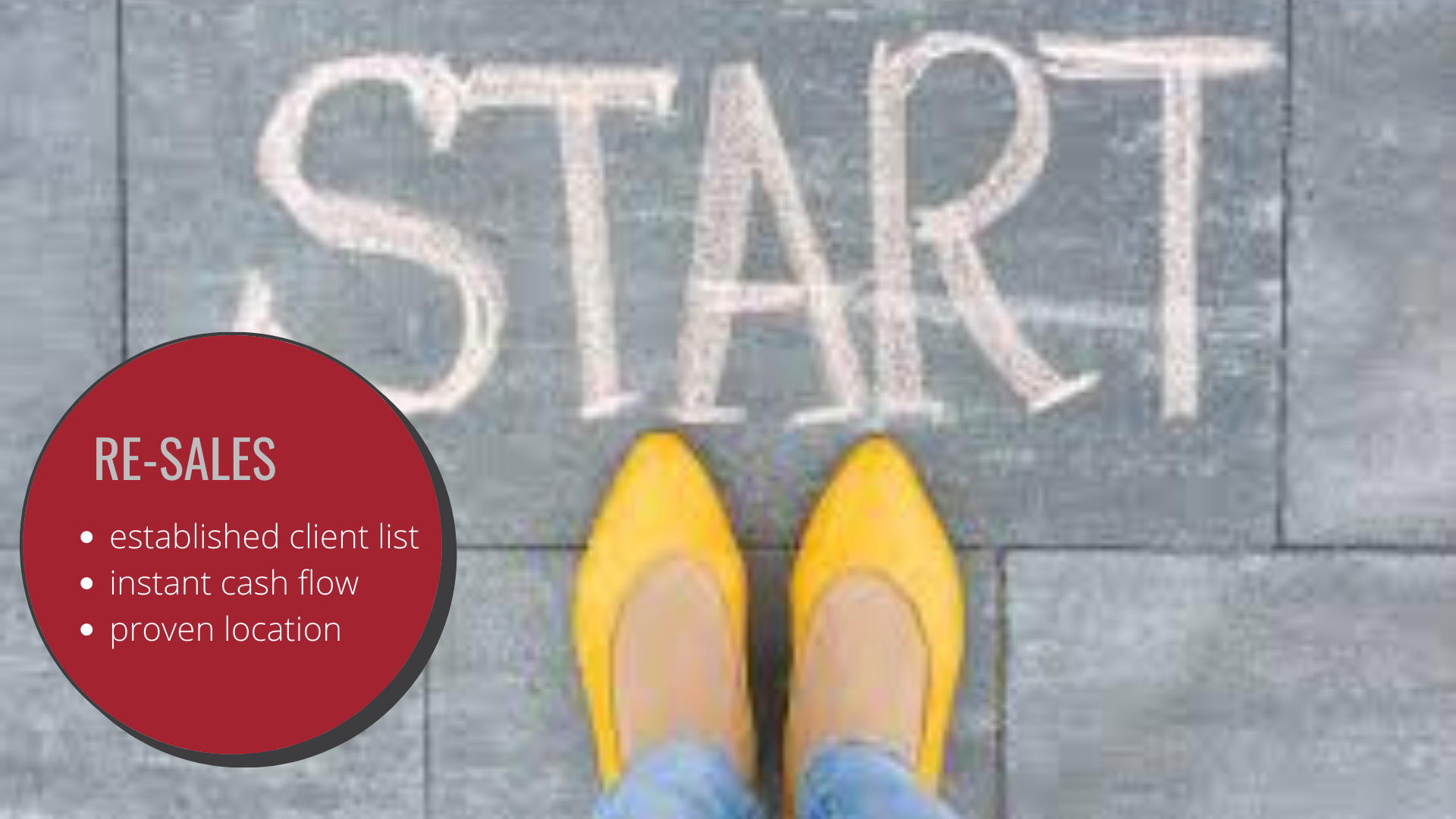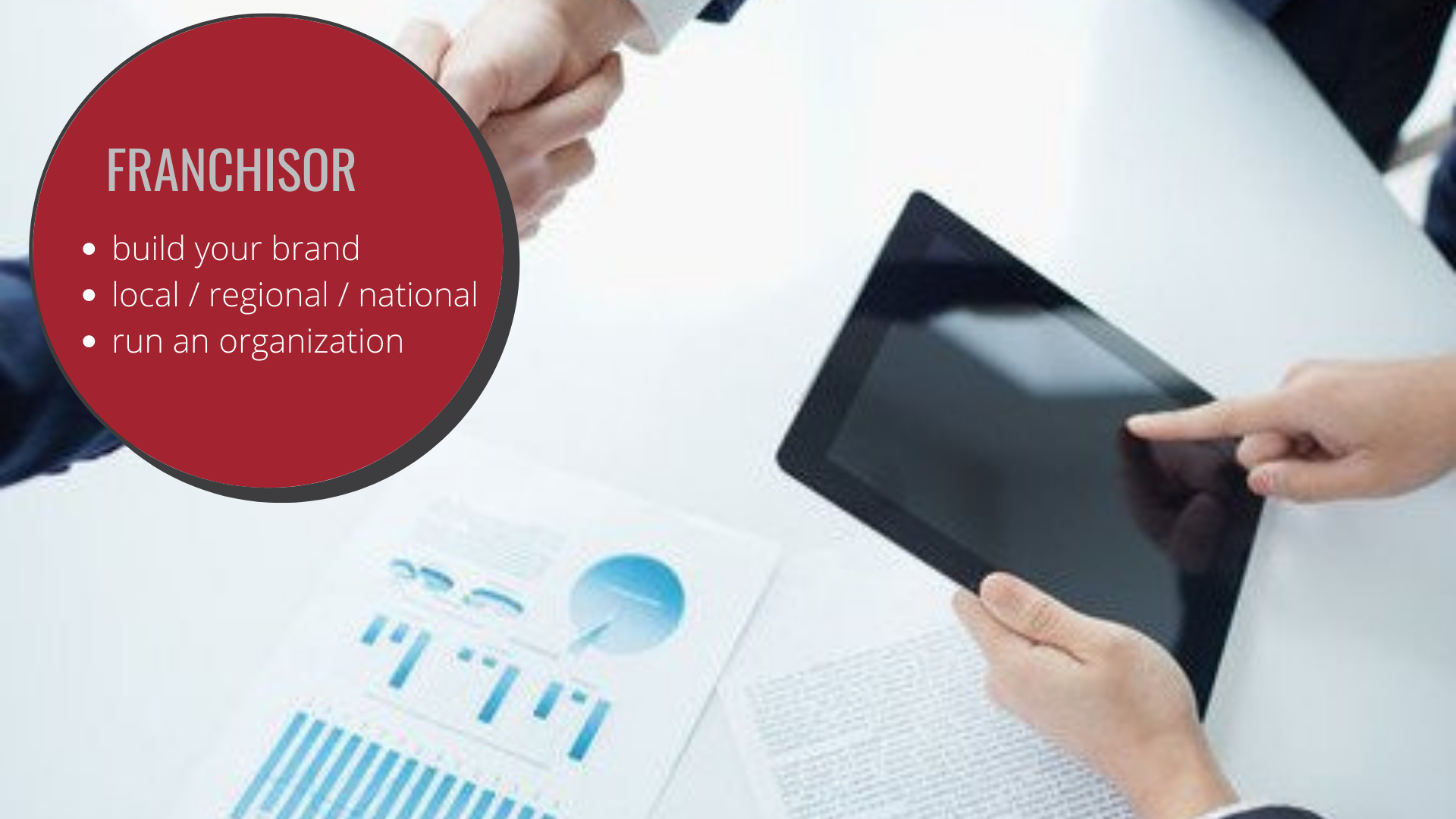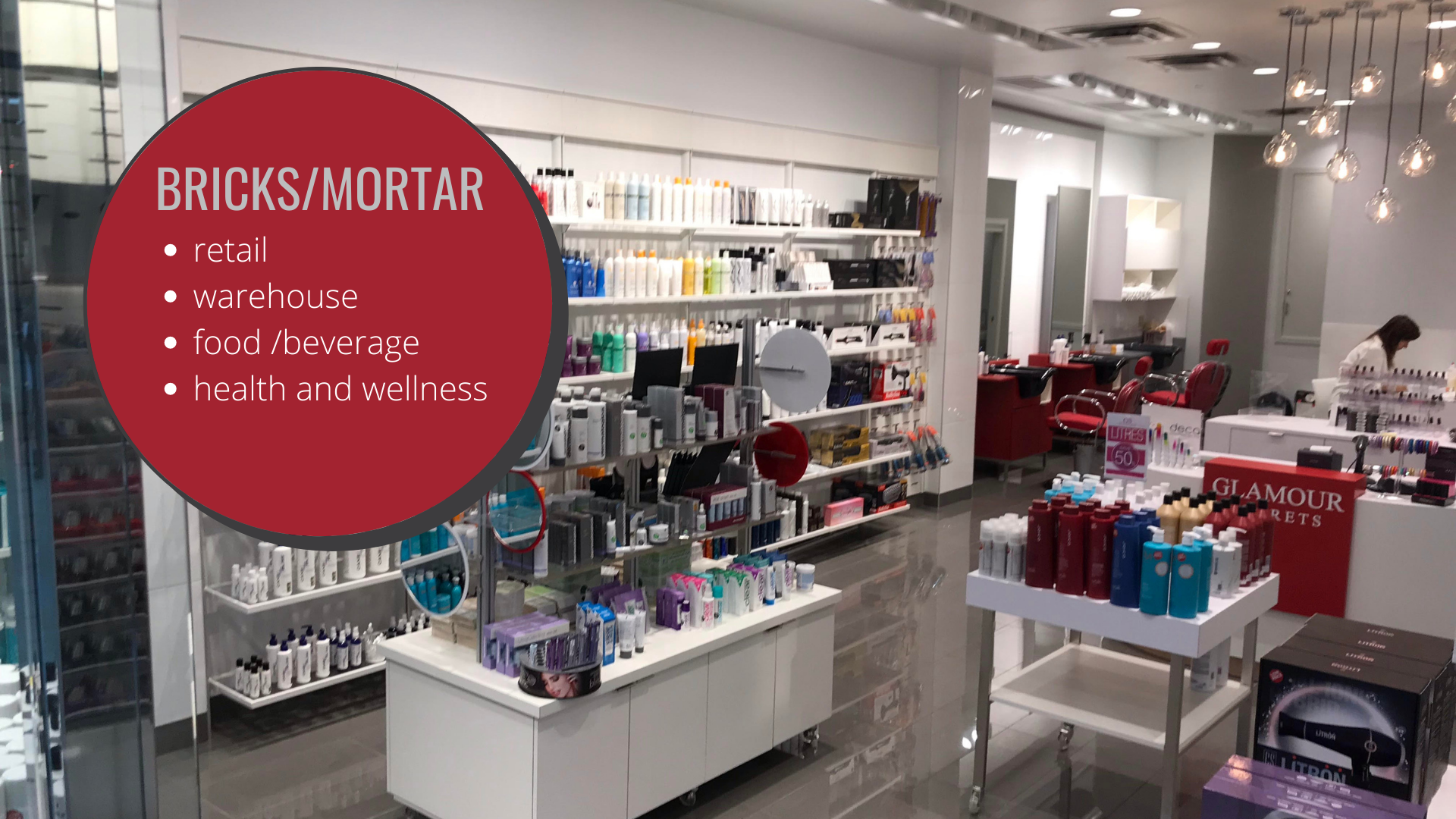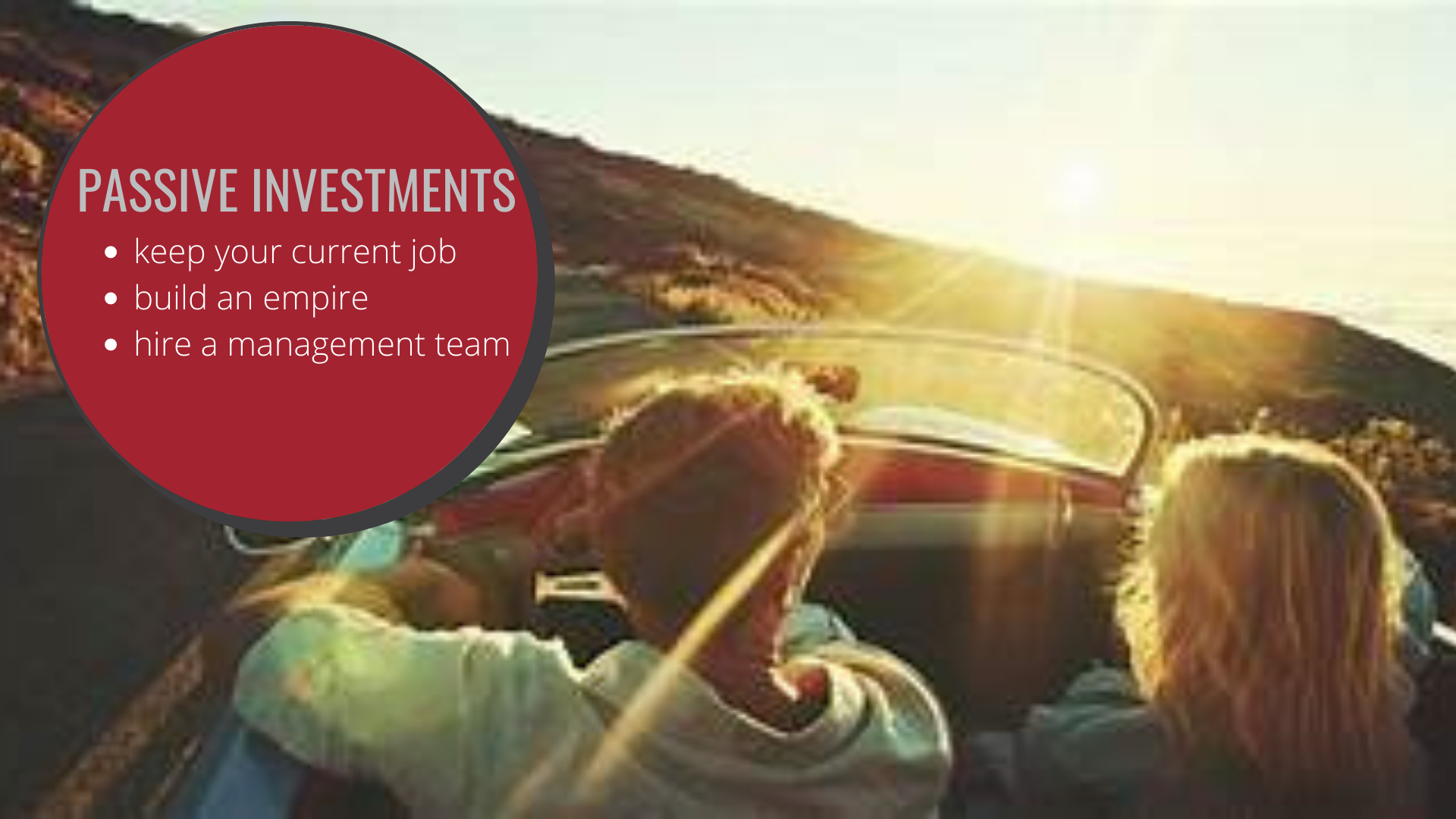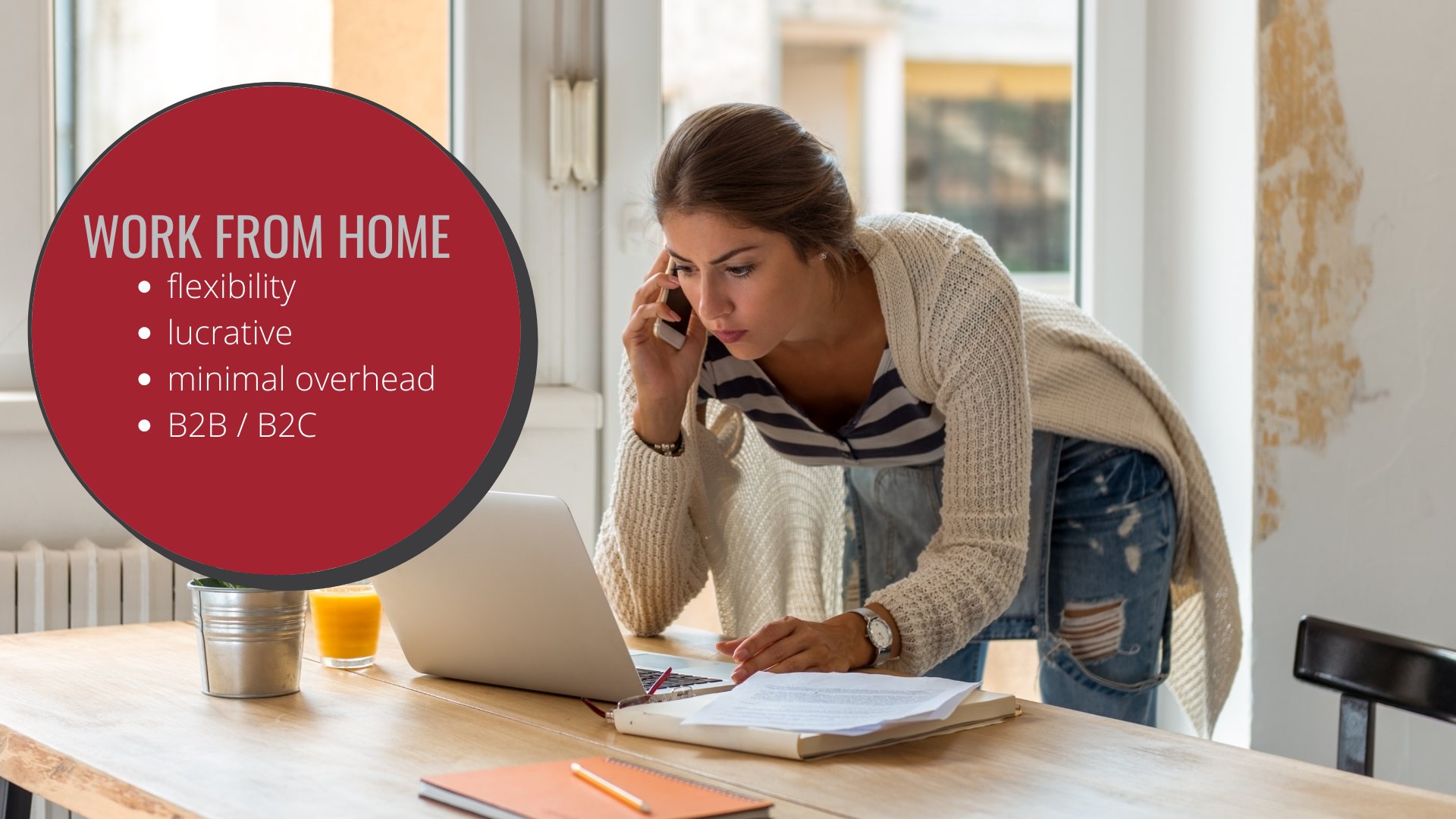 Leverage Your Skills And Experience
Find the right Franchise for you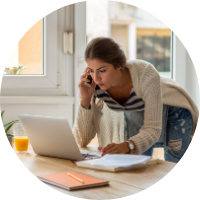 Franchise BUYERs
Whether you're investing in a franchise for the first time or you're expanding your portfolio, we will set goals that translate to your success.
We simplify your journey by ensuring you're educated and aware of your options.
FREE consultation for all franchise buyers!​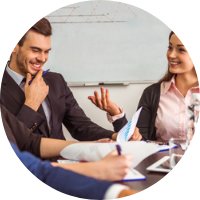 Franchise Development
Grow your business as a franchise concept. Leverage your success and entrepreneurial spirit with proven systems that create a winning culture.
Legal requirements, Marketing strategy, Operations Manuals, Lead generation and management. We are committed to your success.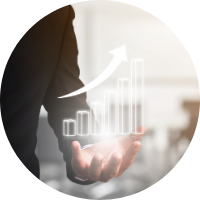 Franchise Management
Our business management team focuses on every aspect of the management, operations and the customer experience of your business.
We take on the heavy lifting of running your business for you. We are a dedicated team focused on making sure every aspect of your business delivers an outstanding experience
Business ownership quiz
Do you have what it takes
Leverage your skills and experience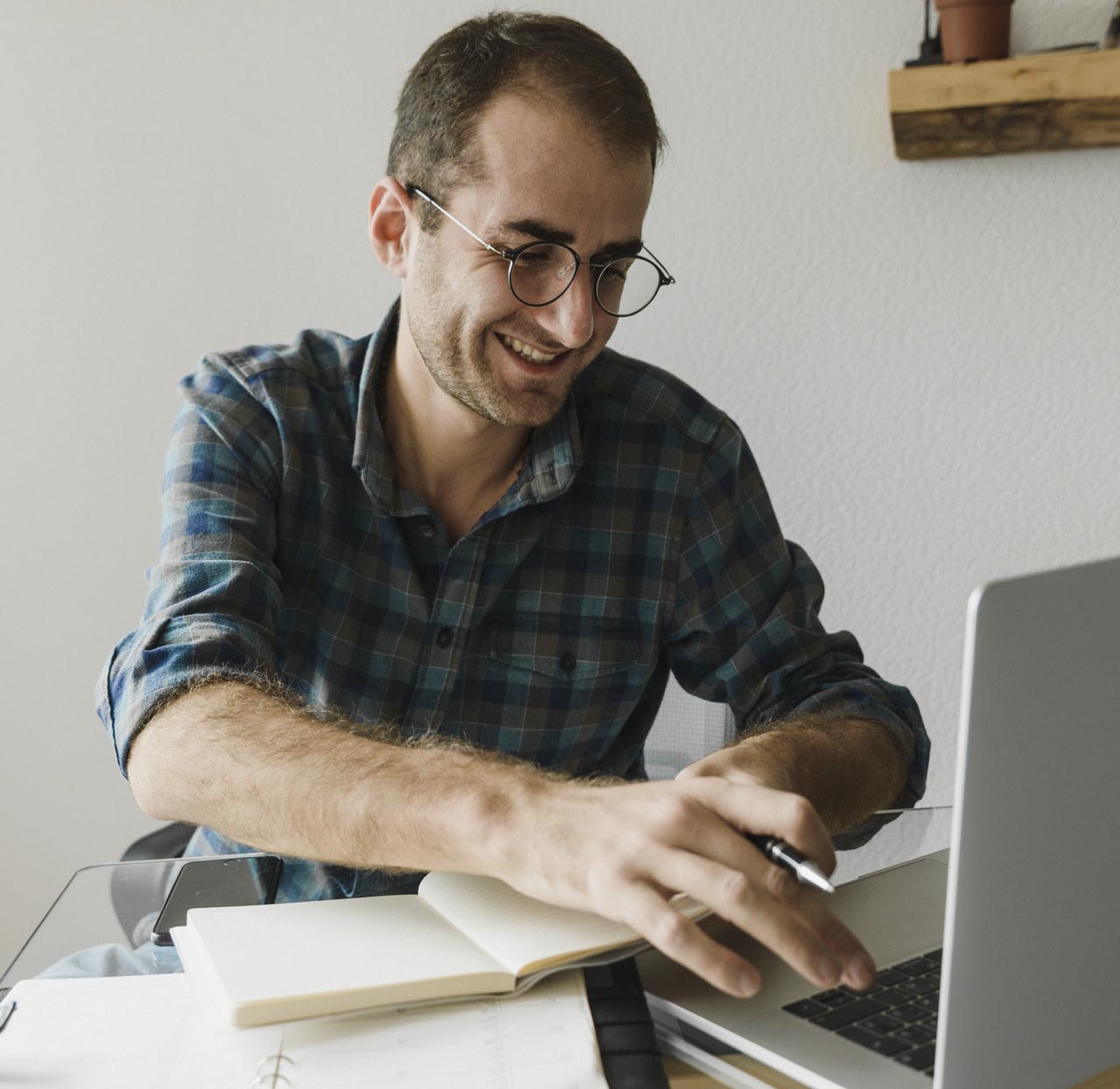 "Andrew and his knowledge of Franchising is first rate. Andrew is an expert at finding what his clients want and then providing the best solutions. Andrew's unselfishness is evident and I have always felt like one of the family. I have no hesitation in recommending Andrew for any application you may need help with. Andrew is a man of honesty and high integrity."
John MacKay, Owner
Mackinnovations
"Andrew was instrumental to me in making an ideal franchise selection.His experience and business acumen enabled him to narrow my interest of franchises to a very manageable size which made a daunting task stress-free. He assisted me through all facets of starting my franchise.I definitely recommend Andrew Hoffman to anyone. Thank you very much Andrew."
Deji Ayoola
"Andrew Hoffman is a deal maker who has the business savvy and commitment to do a job well. He is a straight shooter and is able to get things done quickly. Quality is his highest priority and he is very strict with his standards. Andrew has been an innovator and has helped people of all types in the franchises community achieve greater levels of success."
Sabrina Wall
Founder Franchise Brokers Association (FBA)
"Andrew gets back to you immediately. Strives to find the right product for the client and stays involved from start to finish."
Gloria Campbell, Partner
Campbell Clark Inc
"It was a pleasure working with you…organized, professional and able to see the big picture."
Jodi and Bruno Caldarelli
Broker of Record Peak Realty Solutions Inc
Request your COMPLIMENTARY
INSIDER's GUIDE to Franchise Ownership.