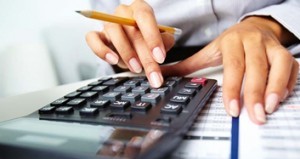 Use our online Funding Calculator to determine what funds are required to get you started with investing in your future.
Get Started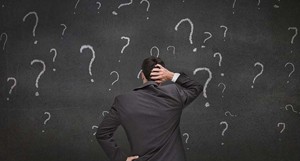 Not sure which Franchise concept will be the right fit for you? Browse through our online Franchise catalogue to learn about the various Franchise concepts available to you.
Get Started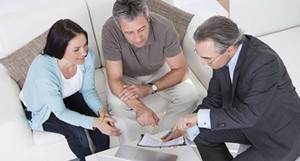 The My Franchise Partners team of experts can help you transform your business dream into reality. Whether you are an independent business owner struggling to grow your business, turnaround lackluster performance or an aspiring franchisor.

Get your Complimentary copy of the Insider's Guide to Franchise Ownership.
"Andrew and his knowledge of Franchising is first rate. Andrew is an expert at finding what his clients want and then providing the best solutions. Andrew's unselfishness is evident and I have always felt like one of the family. I have no hesitation in recommending Andrew for any application you may need help with. Andrew is a man of honesty and high integrity."
John MacKay, Owner
Mackinnovations