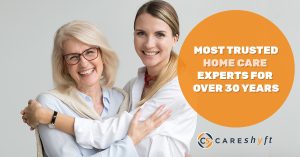 Careshyft® is recruiting savvy investors interested in the fast-growing and lucrative home care franchising market. 10,000 Americans turn 65 everyday, close to 80% prefer to age at home. COVID has shown the challenges and weaknesses of LTC homes. Our seniors, our parents, need help! Franchising locations are available nationwide.
Book Your FREE Franchise Information Session!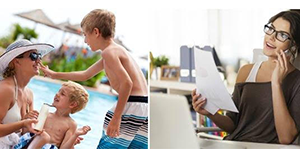 Home based franchising concepts offer flexibility and self determination, low cost franchise ideas and highly lucrative earnings potential with significant top quartile earnings. Many franchisees start with a home based office, then migrate to a low cost space as the franchise grows. Home based franchising can be B2B or B2C. The flexibility and earning power of a home based franchise may be right for you
LEARN MORE ABOUT HOME BASED FRANCHISES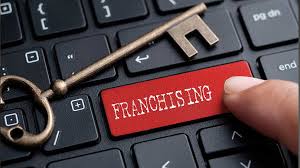 Grow or re-brand your business as a successful franchise model with in-depth research, market analysis and competitive franchise modelling. We help you build the franchise model, source franchise leads, manage all aspects of franchise sales and development as well as manage on-going franchisee performance

Request your COMPLIMENTARY INSIDER's GUIDE to Franchise Ownership.
"Andrew and his knowledge of Franchising is first rate. Andrew is an expert at finding what his clients want and then providing the best solutions. Andrew's unselfishness is evident and I have always felt like one of the family. I have no hesitation in recommending Andrew for any application you may need help with. Andrew is a man of honesty and high integrity."
John MacKay, Owner
Mackinnovations