Franchise brands grow by recruiting the strongest franchisee candidates. Quality should supersede quantity.
At the same time, Franchisee candidates need to find the right franchise concept for them. It is about aligning their skills, experience, finances and passion.
Successful Franchisors rely on Franchise Consultants to guide them through the development phase and to help them grow the brand. We believe it is important to understand your FOS ( Franchise Operating System ). We feel it is important to understand the FOS before tackling the important Operations Manual.
Key components of the FOS include:
Human Capital – the right people in the right seats
Client Attractiveness – what does the marketing look like
Dollar and Sense – establish your KPIs, financial metrics and tools
Products and Services – R&D. supply chain management 
Understanding the FOS before preparing the Ops Manual helps you understand the business of your business. The Ops Manual then becomes the textbook for your Franchisee Training Program.
Established franchisors can become complacent with their success and burn through leads. We help you manage your lead and follow up program. It should not become a numbers game that churns through thousands of presentations to close a dozen deals.
Emerging brands lack the finances or the industry wherewithal to market effectively. As such they need to make effective and efficient decisions. We help you TAKE it and OWN it!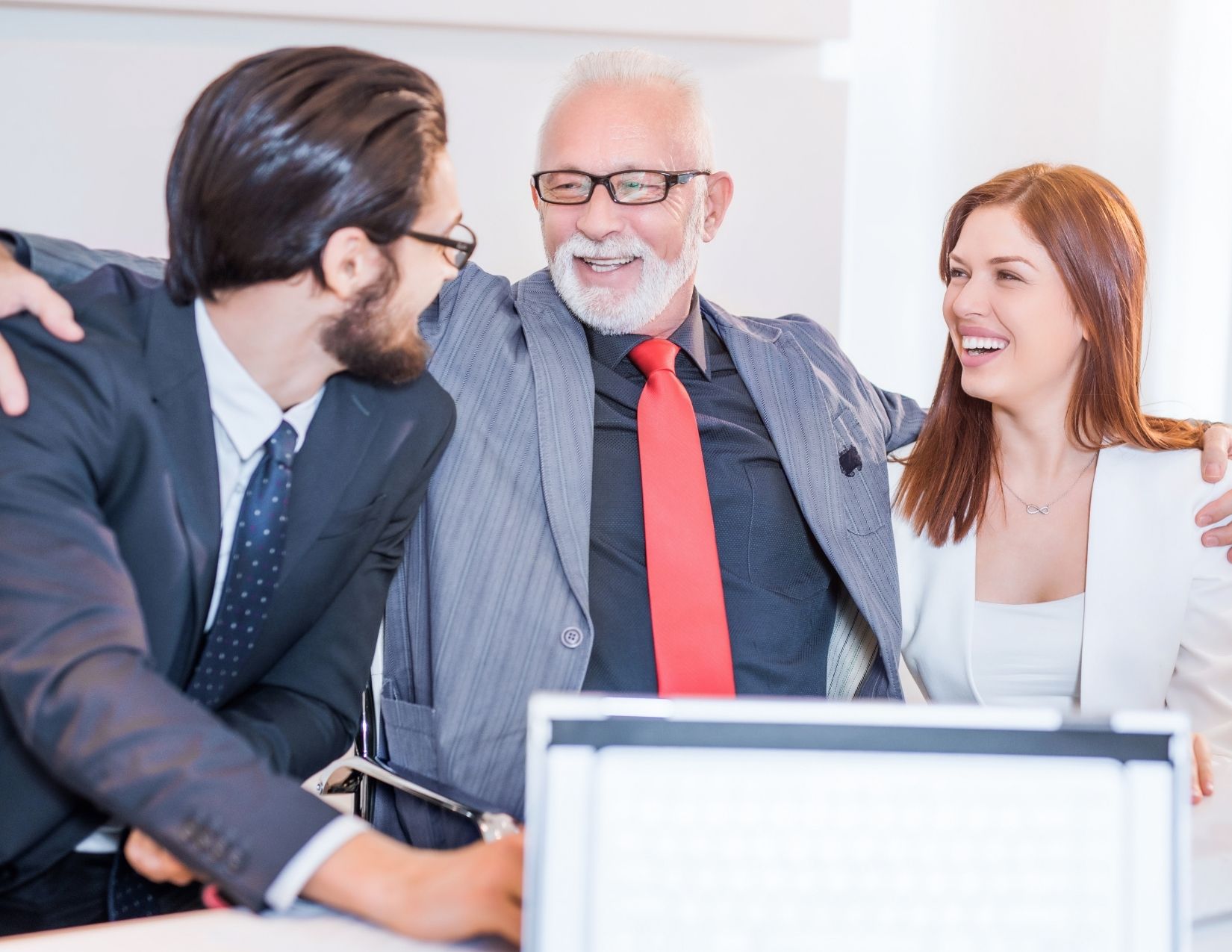 We show you The Opportunity In Every Day
54%
of franchisees own 2 or more locations
20%
of franchisees own their franchise for 10 years or longer
300
new franchise brands launch every year
Emerging Brand to Thriving Brand
Old school thinking was that Franchisors need to open 100 units before they can break even.  That's old school math! It's time to go back to school and learn the new math!
Less than 20% of all Franchisors reach or exceed 100 units. Some of the others are regional successes and some are doomed from self inflicted wounds.
Of the few that reach 100+ units, the majority reach and exceed 100 Franchisees within 10 years.
With minimal cost up front, My Franchise Partners will optimize your concept development process, ensuring your brand is ready to be top-of-mind.
We deliver, screen and convert the right franchisees for your long-term growth.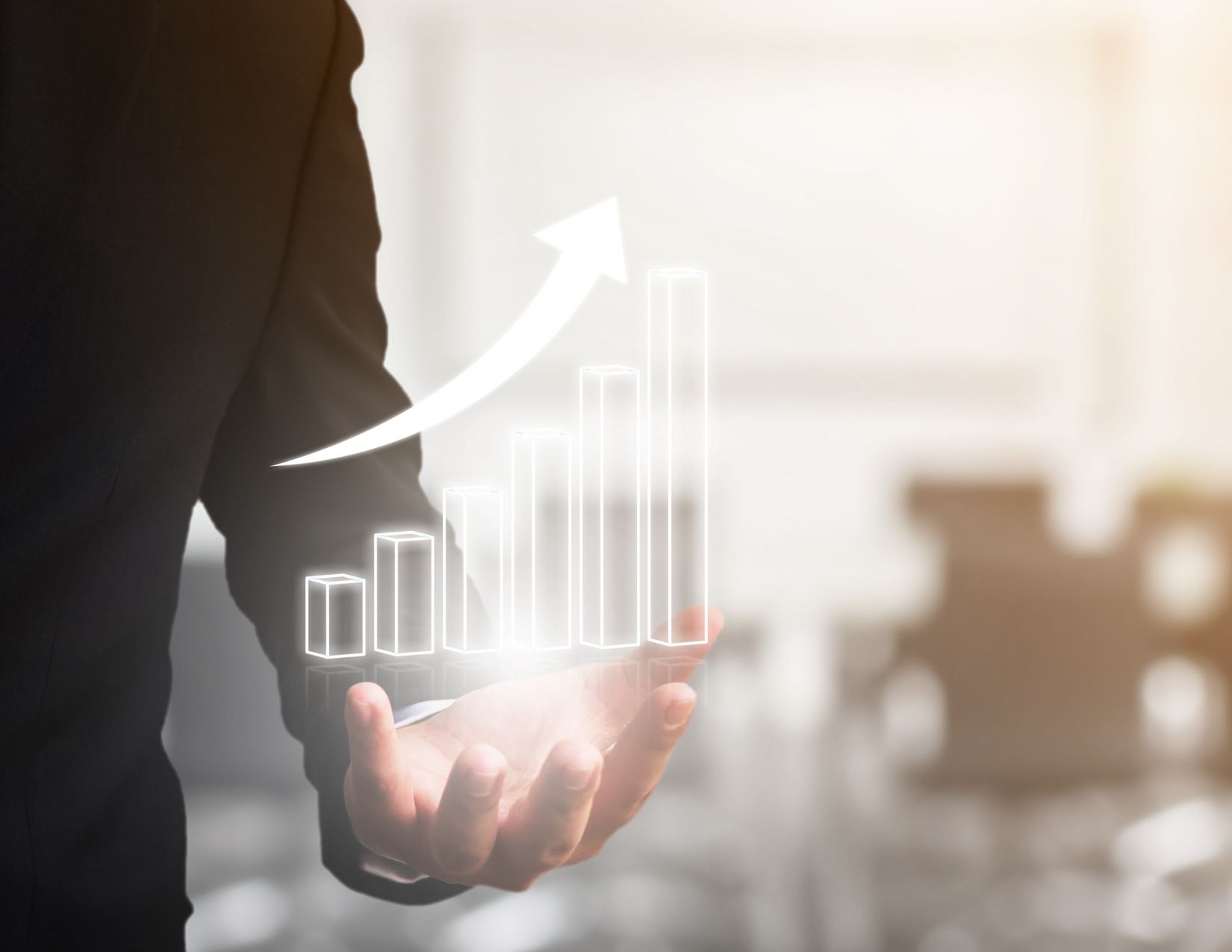 12%
of franchisees are under 34 yrs old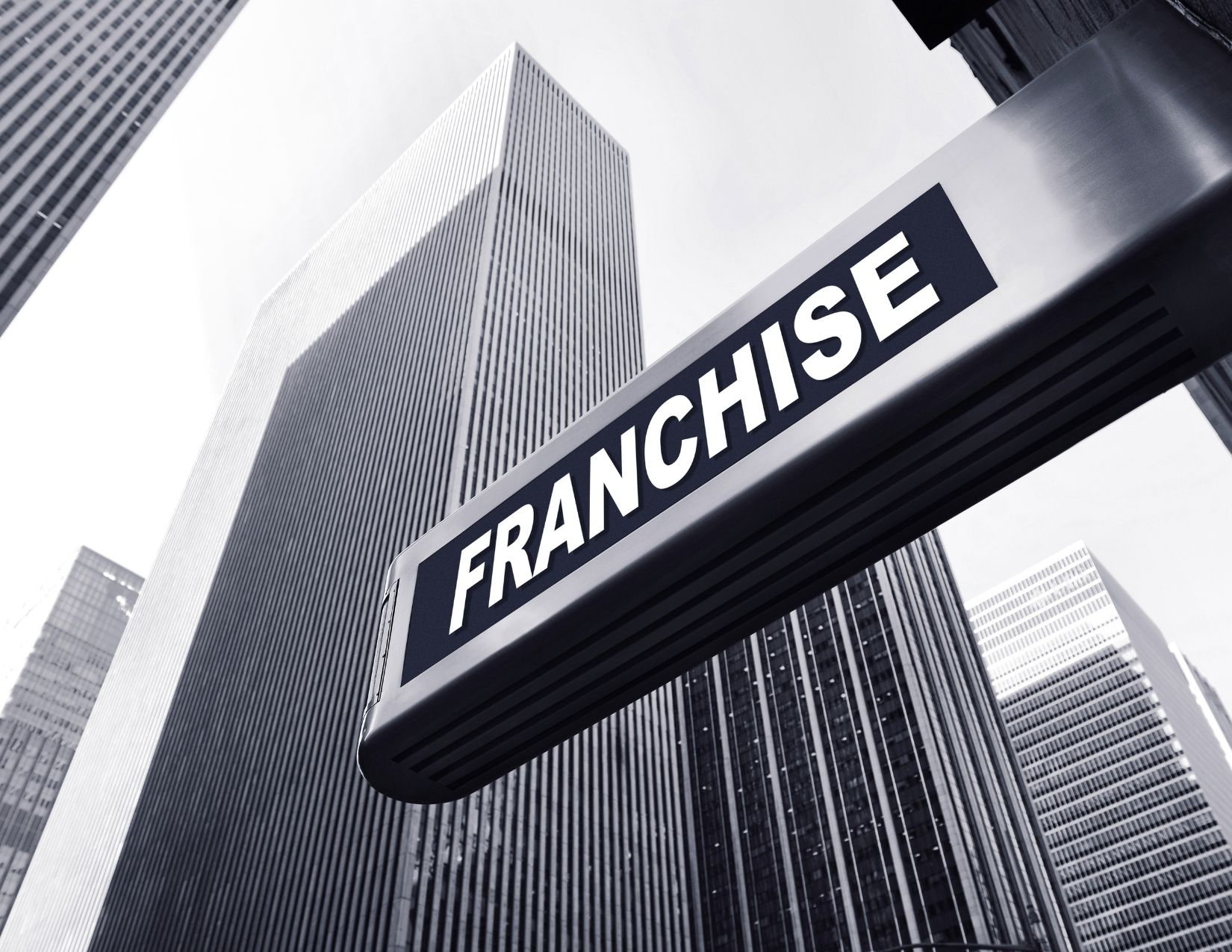 37%
of all franchises are food related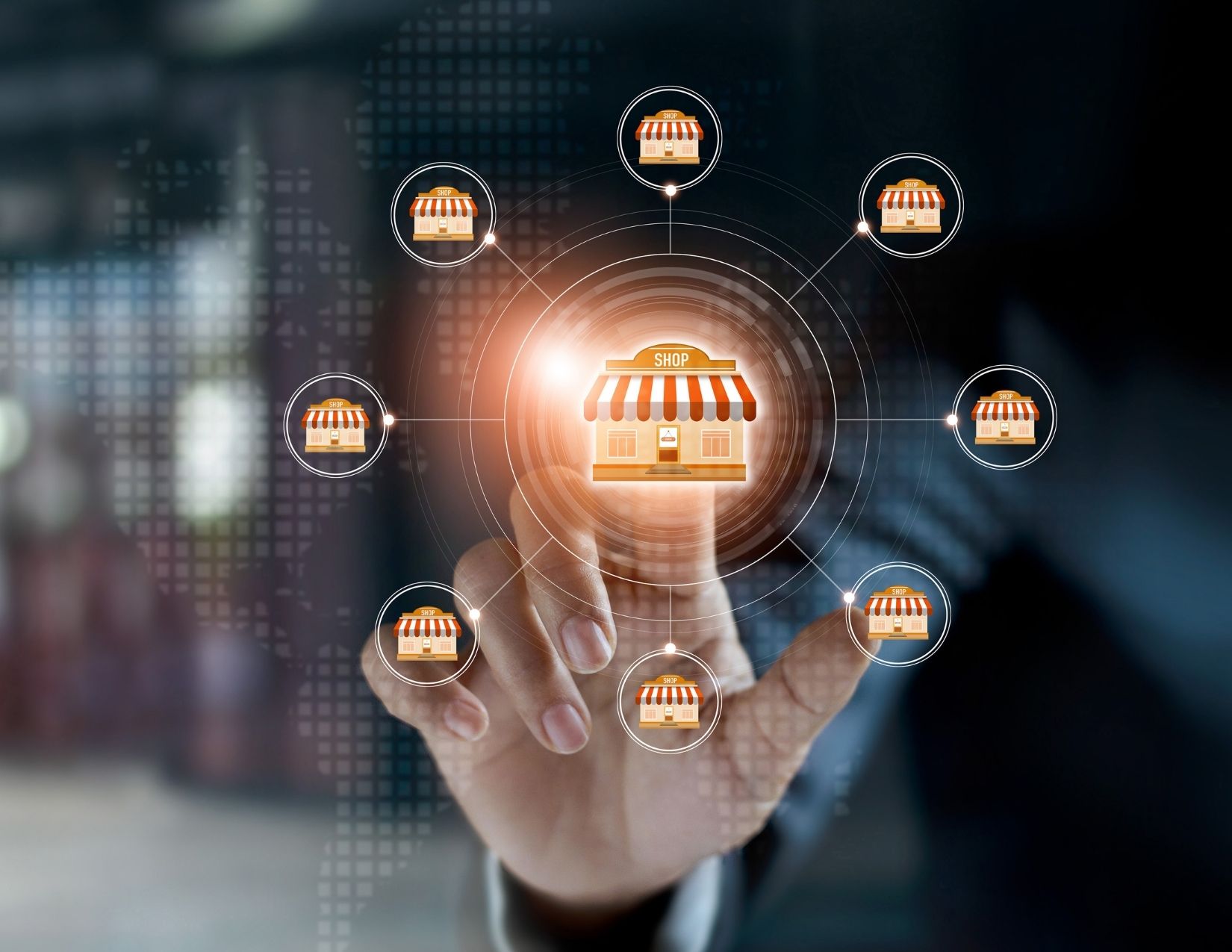 84%
of franchises are local or regional